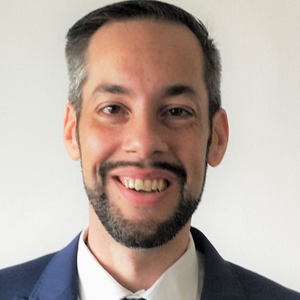 Paul Voutier
Director of Knowledge and Innovation, Grow Asia
Paul is building a community of practice that brings together business, government and NGOs leaders who share a commitment to using new innovations to make smallholder value chains more productive and sustainable. He delivers webinars, open innovation events, reports, presentations and networking events. Digitization is a core element of the program, as it will impact every aspect of farming – from advanced technology that can grow more resilient crops, to mobile financing solutions that can help smallholder farmers access credit.
He has significant experience building smallholder supply chains in the cocoa, citrus, cassava and rubber industries. Before joining Grow Asia, he worked with agribusinesses including Mondelez International, Olam, Syngenta, Heineken and Ironbark Citrus.
Grow Asia is a multi-stakeholder partnership platform that catalyzes action on inclusive agricultural development in South East Asia. Grow Asia was established by the World Economic Forum in collaboration with the ASEAN Secretariat.  We drive collaborations between farmers, businesses and policymakers that bring greater productivity and profitable in smallholder value chains.  Grow Asia has seven offices across South East Asia.