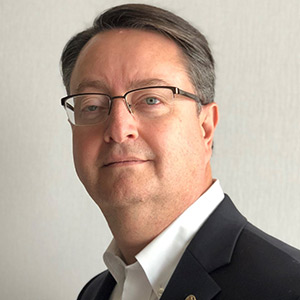 Fernando Lopez
Asia Pacific Lead/ Agro, Lamberti SpA
Fernando Lopez joined Lamberti in early 2019 to lead the Asia Pacific Region. Since 2015 he served as North America Lead for Solvay.
Fernando has 25 years of broad experience in the agriculture, specialty chemical, and marketing services industries, most recently at BASF Crop Protection and Becker Underwood. Prior to that Fernando was Division Vice President, Market Strategy for Maritz.  Earlier in his career, he spent more than ten years with Monsanto in various countries and functions (sales, marketing, planning, M&A).
Fernando holds an MBA in International Management from Thunderbird in Glendale, AZ, and a Bachelor's degree in Economics from Harvard University in Cambridge, MA.  He is happily married and has four children.