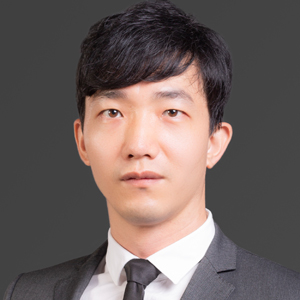 Dr. Tong Wei
Global Cooperation Director, XAG
Dr. TONG Wei holds a Doctoral degree on Political Science. He graduates from China Foreign Affairs University which is the official diplomatic academy for Ministry of Foreign Affairs. From 2011 to 2017, He was the researcher and administrator in China National Association of International Studies and hosted many national-level research projects on Belt and Road Initiative. He came into private sector after 6-year civil servant career life and became a senior expert on international business in a well-known transportation company, DiDi Chuxing. After 2 years in the ride-hailing company, now he is the head of global cooperation in XAG which is a world leading agriculture technology company.
XAG is driving adoption and serving leading markets on key crops. This presentation will examine success stories by showcasing past and present projects that are creating more efficient farmers, more judicious use of fertilizers and pesticides, and better data for decision-making tools.
Future plans: With the management of more acreage, XAG is compiling agronomic information and deploying AI that will change the way farms and farmers manage their crops. XAG is more than a drone company, it's an agriculture mainstay that is compiling the tools to deploy predictive analytics on its platforms in Asia Pacific and other key markets around the world.